Simply Smart Gardening – Garden Smart, Not Hard
You want more time to enjoy your garden.
But you don't know where to start.
And at times, you feel frustrated and overwhelmed.
Intimidated, even.
Growing your dream garden doesn't have to be a tiring, thorny time-suck.
You can feel confident and proud of your garden…
Even if your garden is in open rebellion, with beds ruled by weedy overlords or total plant anarchy where only the hardiest survive.
The solution is to garden smart, not hard.
And it's easier than you think!
Meet Cheryl Spencer, Your Fairy Garden Mother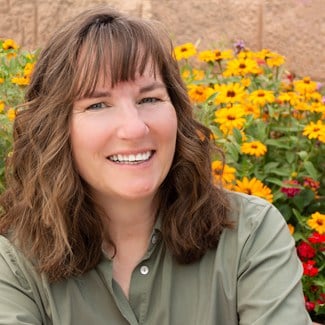 Hi! I'm Cheryl.
I'm a certified gardener born with a plant addiction that has no cure.
I believe you can grow your dream garden and still have time to enjoy it – no matter how busy you are.
That's why I created Simply Smart Gardening. To help you grow a garden that's manageable, wows your neighbors, and makes your family say, "more veggies, please!"
🌻You can grow your dream garden AND have time to enjoy it!
Here's why gardeners love Simply Smart Gardening…
I subscribed to your newsletter because…
"You have so many great tips and a lovely, easy-to-understand way of conveying information. I look forward to learning more from you."
I've purchased multiple products from you because…
"You have done a great job! More than you know. I truly needed the garden journal and checklists to encourage me to follow through with my garden. I have been so afraid to start. But this gave me a new perspective that we all make mistakes, and it won't be perfect. Just to have fun and enjoy myself."
I'm impressed with the freebie I signed up for because…
"Wow! Your mulching comparison chart has more information than any articles I've read on mulching. This is quite a freebie! Now I can stop Googling for info about mulch. Thank you for all your help!"
Growing a beautiful, productive garden is a grand adventure…
Where should we go first?
You'll find even more help and resources in the shop.
Garden smarter with my most popular digital products and courses.
Looking for gardening answers?
These popular blog posts are a great place to start.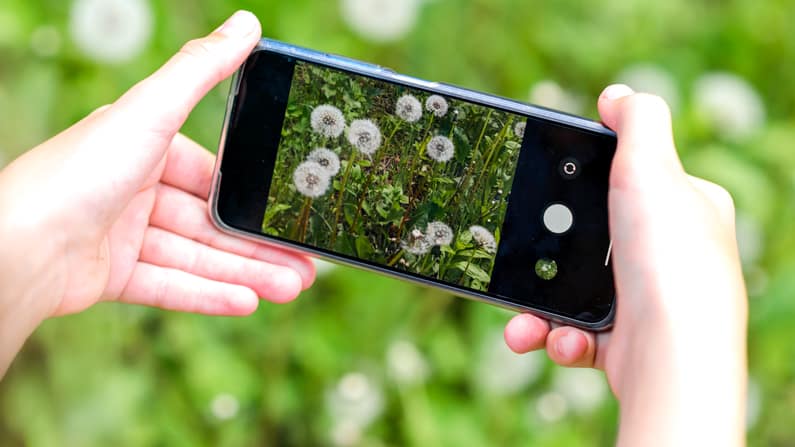 If you're new to gardening, struggling to identify plants can feel like reading a foreign language without knowing any of the words. And after a long winter, even seasoned gardeners can struggle to identify some of the plants growing in their garden. But I have good news… With Google…
And here are some recent gardening ideas.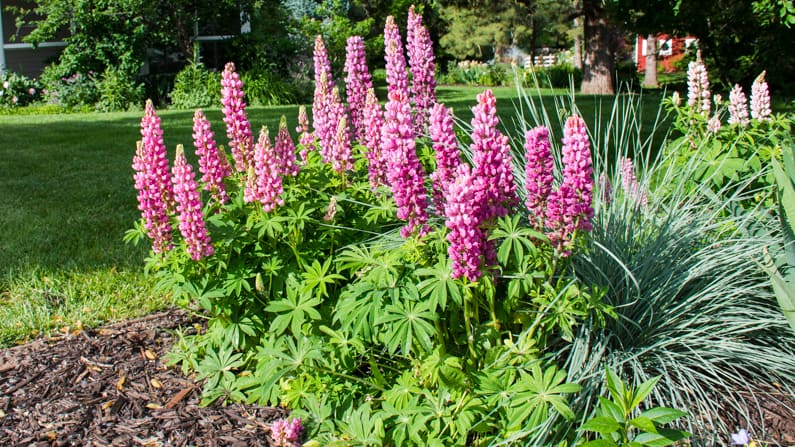 After years of gardening, I thought I had it all figured out. But then came what I call "The Summer of the Weeds." If growing weeds was an Olympic sport, my garden would've taken home the gold! It was a humbling reality check. And it led me straight to my new best friend… The best…
The sun can be both a generous friend and a relentless foe. Ever planted a full sun diva in a shadowy spot or exposed shade lovers to the unforgiving sun? You probably ended up with a full sun plant huddled in the shadows, pining for the light, and your shade-lover…
Ever wished you could hit the "pause" button on the rollercoaster ride of veggie harvests? I get it – the struggle is real when everything ripens at the same time! In. One. Big. Harvest. There's got to be a better way. Right? Imagine enjoying a steady supply of your favorite…