You want more time to enjoy your garden.
But you don't know where to start.
And you feel frustrated and overwhelmed.
Intimidated, even.
Growing your dream garden doesn't have to be a tiring, thorny time-suck.
You can feel confident and proud of your garden!
Even your garden is in open rebellion, with beds ruled by weedy overlords or total plant anarchy where only the hardiest survive.
The solution is to garden smart, not hard.
And it's easier than you think!
Meet your gardening fairy godmother…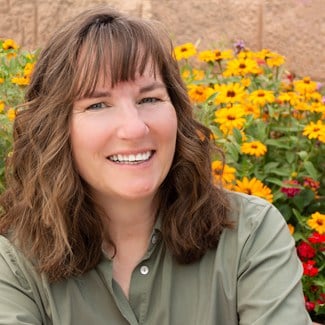 Hi! I'm Cheryl.
I'm a certified gardener born with a plant addiction that has no cure.
I believe you can grow your dream garden and still have time to enjoy it – no matter how busy you are.
That's why I created Simply Smart Gardening. To help you grow a garden that's manageable, wows your neighbors, and makes your family say, "more veggies, please!"
🌻
You can grow your dream garden AND have time to enjoy it.
Here's why gardeners love Simply Smart Gardening…
I subscribed to your newsletter because…
"You have so many great tips and a lovely, easy-to-understand way of conveying information. I look forward to learning more from you."
I've purchased multiple products from you because…
"You have done a great job! More than you know. I truly needed the garden journal and checklists to encourage me to follow through with my garden. I have been so afraid to start. But this gave me a new perspective that we all make mistakes, and it won't be perfect. Just to have fun and enjoy myself."
I'm impressed with the freebie I signed up for because…
"Wow! Your mulching comparison chart has more information than any articles I've read on mulching. This is quite a freebie! Now I can stop Googling for info about mulch. Thank you for all your help!"
Growing a beautiful, productive garden is a grand adventure…
Where should we go first?
You'll find even more help and resources in the shop.
Garden smarter with my most popular digital products and courses.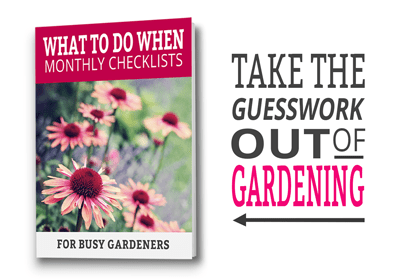 Get the right things done at the right time.
Monthly Checklists for Busy Gardeners
Take the stress, overwhelm, and guesswork out of gardening with these done-for-you checklists.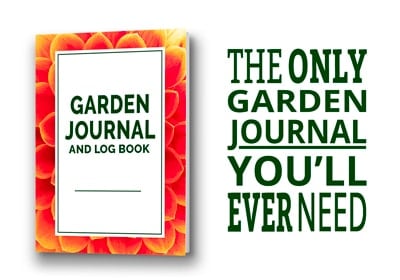 Beautifully organize and track all your gardening info.
Quickly and easily find the important information you need to make your garden a success every year! Buy once, use forever.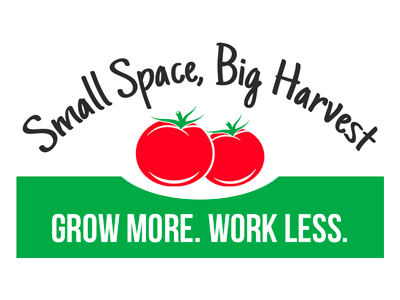 Grow more, work less.
The course for busy gardeners who want to grow a wildly productive vegetable garden without all the weeding, watering, or worrying.
Looking for answers?
These popular posts are a great place to start.
Thanks to the popularity of square foot gardening, the idea of growing food in a small and efficient space has taken hold. And spinach is one of the best vegetables to get you started with square foot gardening. Spinach is an easy-to-grow salad green that produces large yields of vitamin-rich,…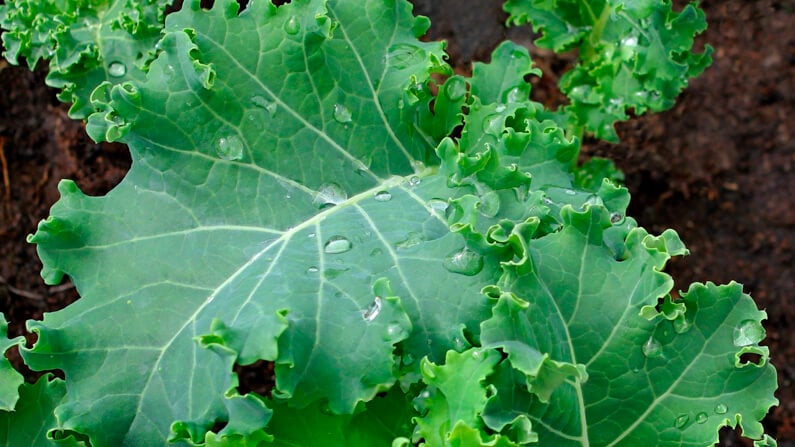 I never understood the appeal of kale until a fellow gardener (who I can only describe as a kale whisperer) showed me his kale. He had two varieties growing side by side: one was a crinkly leafed, Siberian kale, the other, a Tuscan kale with elongated, bumpy leaves. He pointed…
And here are some recent gardening ideas.
With its green, crisp stalks, celery is the perfect vegetable for adding juicy crunch to a meal. And even though growing it can be tricky, the earthy, fresh taste and unbeatable crunch of homegrown celery will convince you it's worth growing. And if you're up to the challenge, you'll be rewarded with…
Pruning is one of the most essential and yet subtle skills for a gardener to master. Because there's more to it than cutting off branches that look diseased or dead. Even small mistakes can have big consequences, and you don't want your garden to look like Charlie Brown's tree after…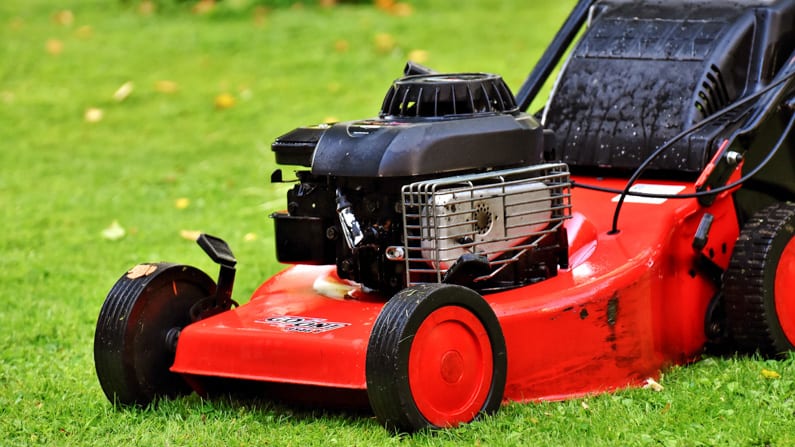 Almost every home has a lawn. And every lawn needs to be maintained. And you want to grow gorgeous green grass. But how do you do it? Buy bags of fertilizer? Spray weed killer? What about mowing and irrigation? There's so much to learn! And homeowners need trustworthy, helpful information about lawns. So, I've compiled a list of…