The Best Gardening Tools and Essentials for 2023
You can grow a successful garden this year with the best gardening tools and essentials.
These are the tools every gardener (beginner or advanced) needs in their shed.
Here are the gardening must-haves: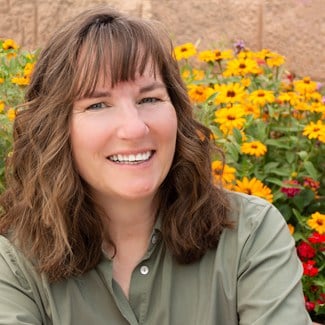 Hi, I'm Cheryl.
I'm a certified gardener. And I love sharing my favorite gardening products to make your life easier. That's why I created this page, so you know where to buy the best gardening tools.
I did the hard work and tried out a bunch of different tools, so you can skip what doesn't work or live up to the hype.
These are my favorite garden tools and products that make growing a beautiful and productive garden easier.
This post contains affiliate links which means I'll get a small commission if you make a purchase after clicking one of my links. As an Amazon Associate, I earn from qualifying purchases. I only recommend products to you that I'd recommend to my best friend.
You'll find even more help and resources in the shop.
Garden smarter with my most popular digital products and courses.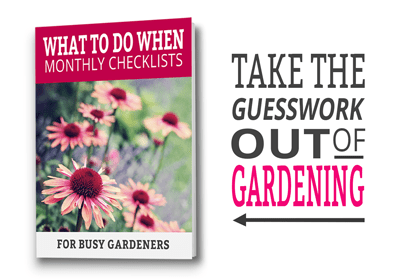 Get the right things done at the right time.
Monthly Checklists for Busy Gardeners
Take the stress, overwhelm, and guesswork out of gardening with these done-for-you checklists.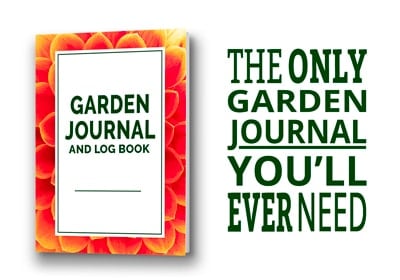 Beautifully organize and track all your gardening info.
Quickly and easily find the important information you need to make your garden a success every year! Buy once, use forever.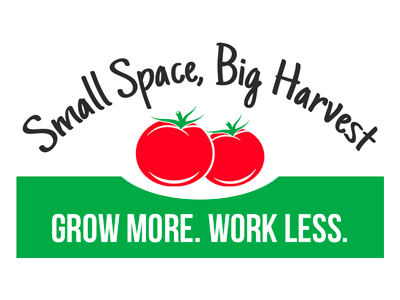 Grow more, work less.
The course for busy gardeners who want to grow a wildly productive vegetable garden without all the weeding, watering, or worrying.
The best gardening products on Amazon
To get the best deals, you need to be a Prime member. If you're not, no worries! When you sign up for a free 30-day trial you can cancel any time after Prime Day if you don't love it.
As a bonus, you'll enjoy free 2-day shipping and get access to hundreds of movies, TV shows, and songs while you try out the membership.
Click the button below to sign up now 👇