Mulch Comparison Chart: Find the Best Mulch in 3 Easy Steps!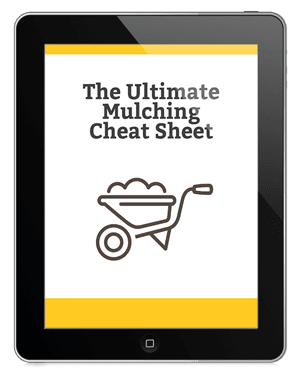 "Your chart made it easier to choose the right mulch from the garden store."
— Sam W.
You know you need to mulch your garden.
It helps to prevent weed growth, control soil temperature, and retain soil moisture.
But there are so many choices! It can be hard to know which mulch is best.
First, there's organic mulch. Should you use bark mulch? Wood mulch? Pine straw? What about grass clippings?
And then there's inorganic mulch. Do you want to use rubber mulch, plastic mulch, or stone mulch?
The answer?
My mulch comparison chart.
It's a printable cheat sheet that walks you through choosing the best mulch for your garden.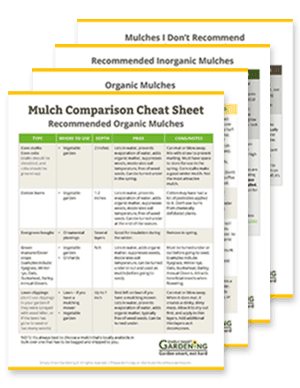 "Thank you! Having this mulch comparison chart means I can stop using Google and reading the back of bags to find out what's in the mulch."
— Karen D.
Follow these 3 easy steps to compare mulch types:
Enter your email below and print up the chart.
Check off the top three things you want this mulch to do for your garden.
Quickly sort through the different mulch options and find the perfect mulch for your needs!
Enter your best email address now to find out what mulch to use.
Plus, you'll get seasonal gardening tips when you sign up. (Don't worry, I won't flood your inbox).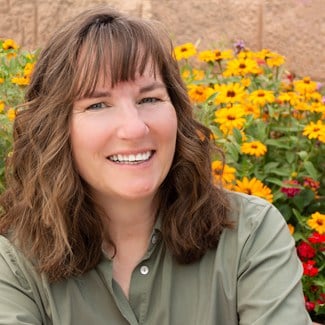 Hi! I'm Cheryl, your garden mulch buying guide.
I believe choosing the best mulch for your garden doesn't have to be complicated.
Mulching is one of the best things to do for your garden, whether you want to mulch a perennial bed, annual plants, or a vegetable garden.
But to find the best mulch to use, you need to know the pros and cons of each type of mulch.
So, I created this easy-to-use cheat sheet for you.
The chart compares 26 different organic and inorganic mulches.
So, whether you're looking for the best mulch for your flower beds, your vegetable garden, or the best mulch to stop weeds, this chart will help you find the right one.
Download it now so you can find the best mulch for your garden in three simple steps!
Why 3,403+ busy gardeners have said "yes" to the mulch chart:
I need a safe mulch
"I have a lot of bare soil, and I'm looking for a safe and environmentally friendly mulch to use since I now have a puppy that likes to chew on most things!!!"
I need better weed control and to save water
"I need to suppress weeds and conserve water, but there are lots of confusing choices. Then I found your mulch comparison chart. Confusion over. Thanks!"
I want to enjoy my vegetable garden
"This will help me enjoy my garden instead of spending all my time weeding my garden!"
Where should I send your mulch buying guide?
Enter your best email address below👇
"Wow! This is quite a freebie! It has more information than any blog post I've read on mulching."
— Becky P.
Trying to decide which mulch to buy?
My free mulch comparison chart will help you sort through the differences so you can choose the best mulch for your garden.