Gardening Articles: Latest Tips and How-Tos for Gardeners
INSIDE: Looking for the latest gardening articles? You'll find the best posts written by a certified gardener here.
---
Are you ready to take your gardening game to the next level?
I cover gardening topics ranging from tips for starting a garden from seed, advice on choosing the right plants for your climate and soil, to interesting ways to save time in your garden.
Whether you want to start your first garden or expand your gardening knowledge, you'll find helpful articles here!
Gardening topics you'll find on my blog
My goal is to write the best gardening articles for both beginner and experienced gardeners.
So, whether you're looking for easy flower garden ideas for beginners or more advanced vegetable gardening tips and tricks, I've got you covered!
Here are the most popular gardening topics I currently cover:
Vegetable garden tips.
Flower gardens.
Garden design ideas.
Square foot gardening tips.
Seed starting.
Spring garden tips.
Fall garden tips.
Want more fresh produce? Get helpful advice on how to get started with vegetable gardening, from soil preparation to harvesting your bounty!
Thanks to the popularity of square foot gardening, the idea of growing food in a small and efficient space has taken hold. And spinach is one of the best vegetables to get you started with square foot gardening. Spinach is an easy-to-grow salad green that produces large yields of vitamin-rich,…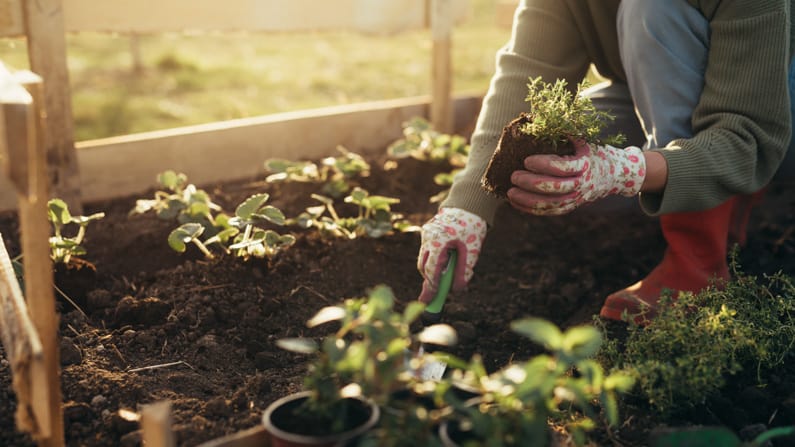 With the warmer weather and longer days, June is the perfect month to get out in the garden. And it's not too late to plant! But it can be tough to know what to plant in your garden this time of year. You want to plant the right things at the…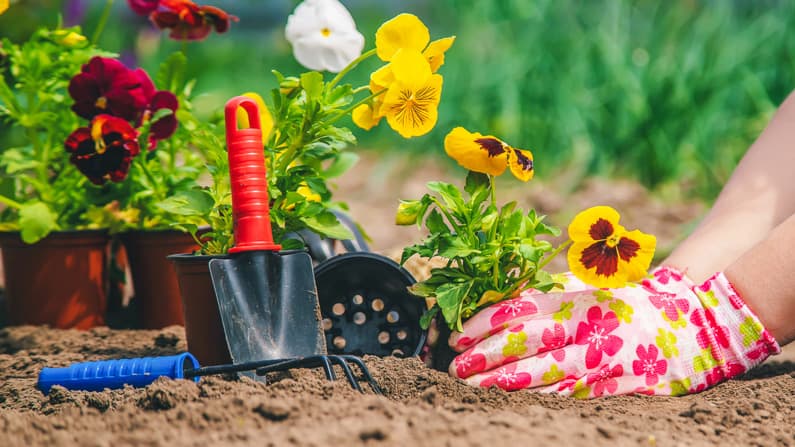 The garden in March is defined by transitions. It's the month when winter yields to spring. We finally get to harvest the first green salad leaves, pull the first weeds, and we keep our fingers crossed for a quick end to mud season so we can actually get some gardening done! As the…
Flower garden ideas and tips
From quick projects for beginners to more advanced gardening techniques, these ideas and tips will have your neighbors oohing and ahhing over your handiwork in no time!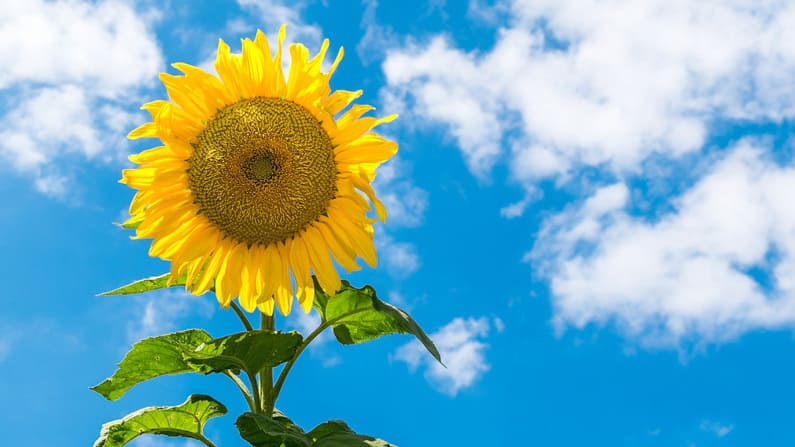 As a beginning gardener, one of my biggest frustrations was getting things to grow in parts of my yard that were too dry, shady, hot, or windy. Sun, shade, heat, wind, slope, precipitation, and soil type all work together to create microclimates in your yard. Do you struggle to understand…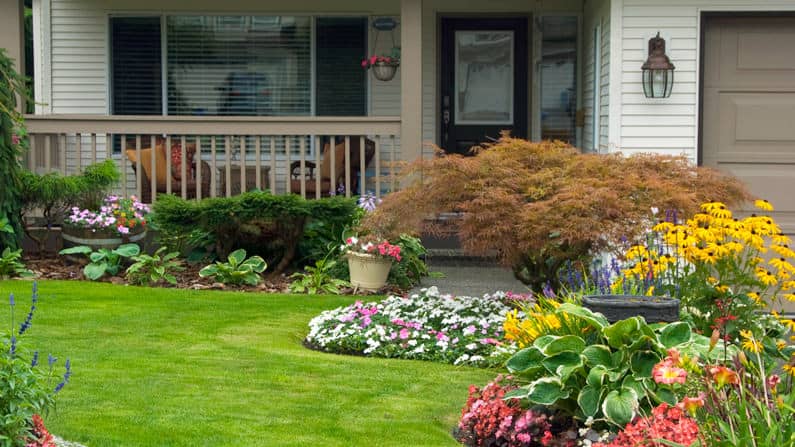 April is a busy gardening month. Seedlings need to be looked after indoors, and the second half of the month is usually calmer. So I can finally start doing fun gardening things outside!
As I was getting ready to go out of town for ten days, I ticked off the last few items on my travel checklist: Sunscreen Boarding pass Fill wine bottles with water Filling those wine bottles was one of the most important gardening tasks I had to do before I left. And I'll tell…
Don't miss these related articles
You'll find even more help and resources in the shop
Garden smarter with my most popular digital products and courses for the home gardener.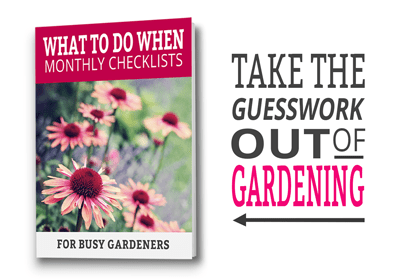 Get the right things done at the right time.
Monthly Checklists for Busy Gardeners
Take the stress, overwhelm, and guesswork out of gardening with these done-for-you checklists.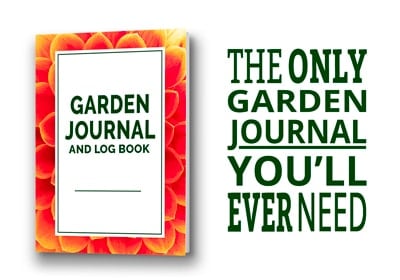 Beautifully organize and track all your gardening info.
Quickly and easily find the important information you need to make your garden a success every year! Buy once, use forever.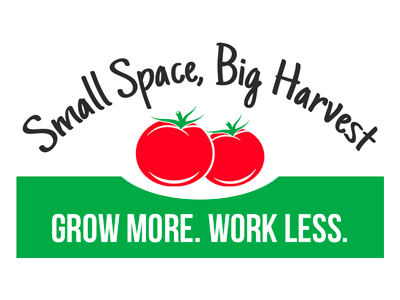 Grow more, work less.
The course for busy gardeners who want to grow a wildly productive vegetable garden without all the weeding, watering, or worrying.
Meet your fairy garden mother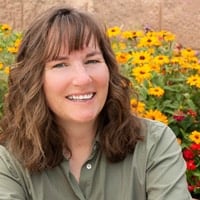 Hi, I'm Cheryl Spencer, a Certified Gardener.
Born with a plant addiction that has no known cure, I became a Certified Gardener to help ease the symptoms. Now I write articles and create gardening products that help you save time and money in your garden. I believe you can grow your dream garden and still have time to enjoy it. The good news? Anyone can do it. Start here »