Gardening Articles: Latest Tips and How-Tos for Gardeners
INSIDE: Looking for the latest gardening articles? You'll find the best posts written by a certified gardener here.
---
Are you ready to take your gardening game to the next level?
I cover gardening topics ranging from tips for starting a garden from seed, advice on choosing the right plants for your climate and soil, to interesting ways to save time in your garden.
Whether you want to start your first garden or expand your gardening knowledge, you'll find helpful articles here!
Gardening topics you'll find on my blog
My goal is to write the best gardening articles that help both beginner and experienced gardeners.
So, whether you're looking for easy flower garden ideas for beginners or more advanced vegetable gardening tips and tricks, I've got you covered!
Here are the most popular gardening topics I cover:
Vegetable garden tips.
Flower gardens.
Garden design ideas.
Square foot gardening tips.
Seed starting.
Spring garden tips.
Fall garden tips.
Vegetable gardening tips
Want more fresh produce? Get helpful advice on how to get started with vegetable gardening, from soil preparation to harvesting your bounty!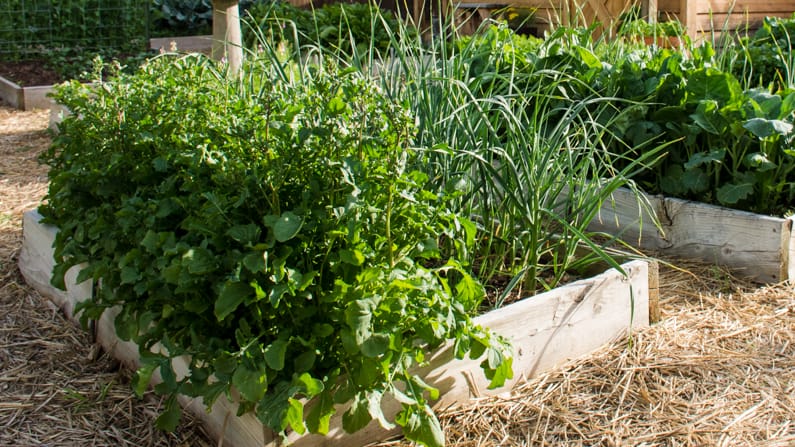 Picture this: as the leaves change color this fall, a chilly breeze whispers through your garden, and you step outside, crunching through the leaves to harvest fresh ingredients for tonight's dinner… Sound like a pipe dream? It's not! And it's easier than you think. But right now, you're not sure…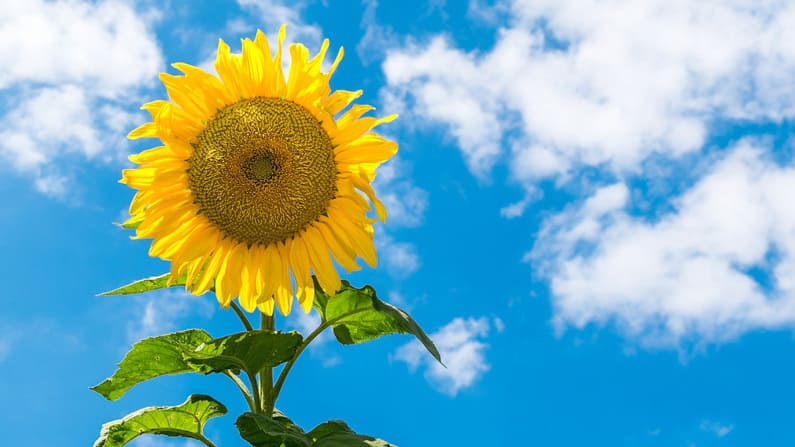 As a beginning gardener, one of my biggest frustrations was getting things to grow in parts of my yard that were too dry, shady, hot, or windy. Sun, shade, heat, wind, slope, precipitation, and soil type all work together to create microclimates in your yard. Do you struggle to understand…
With its green, crisp stalks, celery is the perfect vegetable for adding juicy crunch to a meal. And even though growing it can be tricky, the earthy, fresh taste and unbeatable crunch of homegrown celery will convince you it's worth growing. And if you're up to the challenge, you'll be rewarded with…
Flower garden ideas and tips
From quick projects for beginners to more advanced gardening techniques, these ideas and tips will have your neighbors oohing and ahhing over your handiwork in no time!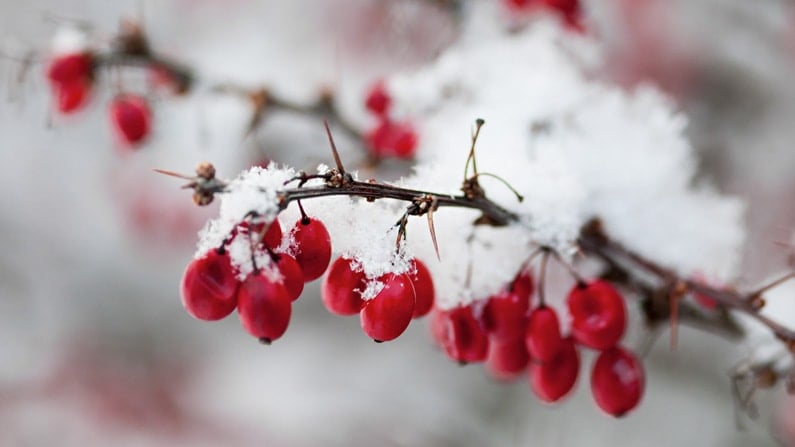 Do you start each gardening season hoping to get the most from your garden? What if you could grow a garden that thrives, enjoy flowers and vegetables right out of the gate, and not have to toil for hours in the hot sun while mosquitoes dine on your neck to…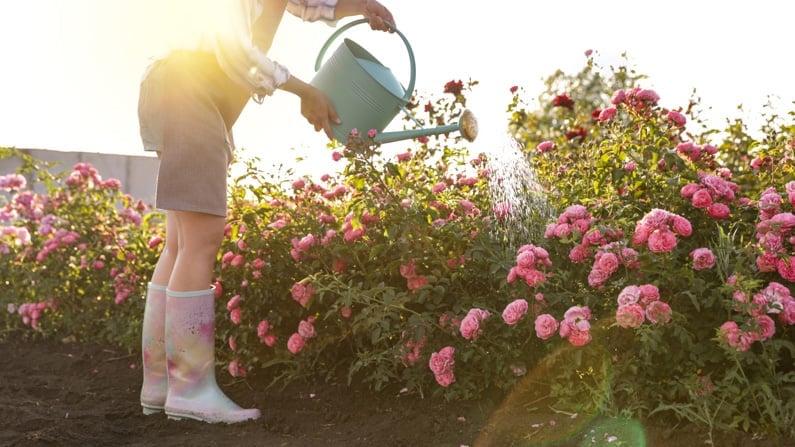 It's July, which means it's hot outside! But it doesn't matter because the long July days mean I get to spend more time enjoying my garden. Most everything is planted. My flower garden is overflowing with blooms and filled with the faint hum of bees. And I…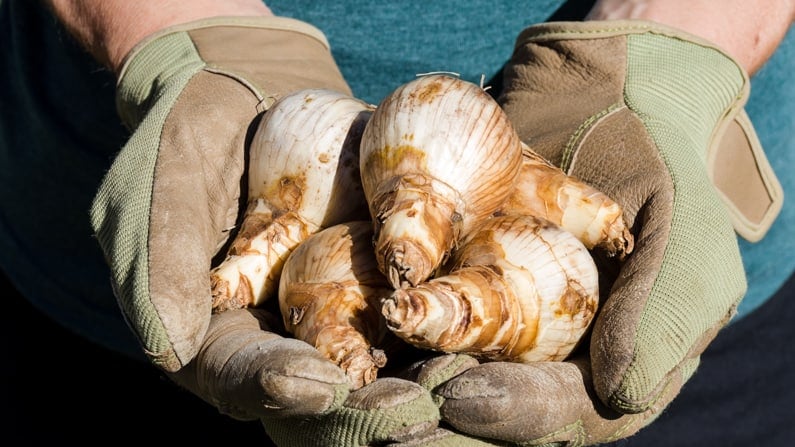 When you first see a flower bulb, it can be hard to imagine the glorious show they'll put on next season. They can seem unimpressive. Small enough to fit in the palm of your hand, they're dry, covered in papery skin, and seem as lifeless as a moon rock. But inside that…
You'll find even more help and resources in the shop
Garden smarter with my most popular digital products and courses for home gardeners.
Meet your fairy garden mother