It's time to start gardening smart, not hard.
Say goodbye…
To your struggles with weeds.
To disappointing garden layouts and plants that bite the dust.
To time and money wasted on gardening tips and products that don't work.
And say hello to a garden you'll love and have time to enjoy!
I created Simply Smart Gardening to help you spend less time working in your garden so you have more time to enjoy it.
You'll discover:
The best tools to help you garden more effectively.
Easy ways to save money in your garden.
Simple strategies to get more done in less time.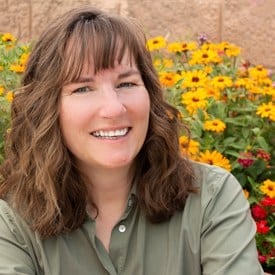 Hi! I'm Cheryl.
I believe you can grow your dream garden and still have time to enjoy it. All you need are a few simple strategies and a little know-how. You CAN have a garden that fits into your lifestyle, wows your neighbors, and makes your family say "more veggies, please!" Get ready to grow your best garden ever!
What do you need help with?
Get the help you need to start gardening like an expert. No experience required!

Discover how to grow and maintain your flowers and ornamental plants like a pro.

Learn how to grow vegetables, fruit, and herbs you and your family will enjoy.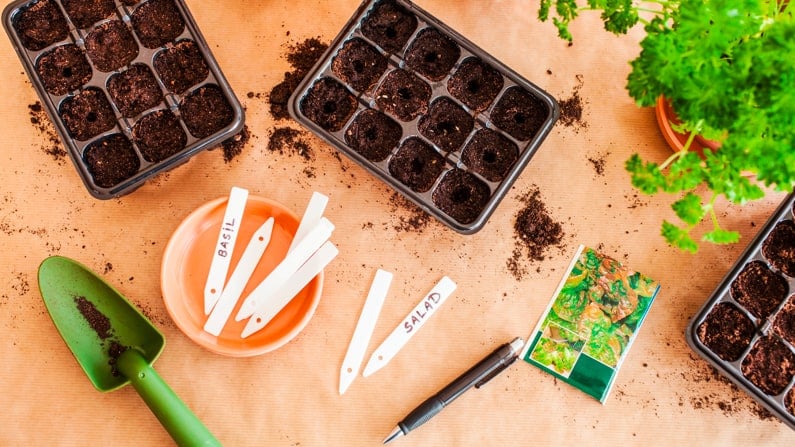 Every year I get the same questions from gardeners who want to start plants from seed – What's the best soil to use? What are the best containers for starting seed indoors? What are the best grow lights? And I'm not surprised… If you've never started seeds indoors before or …
You thought you were ready to plan or plant your garden … but you've reached a fork in the road. Should you sow seeds? Or plan to pop some seedlings into the ground instead? As with so many gardening dilemmas, there is no one right answer. But there is a right answer …