Imagine…
Always knowing when to
plant, prune, and harvest.
All you need is the right checklist.
Frequently asked questions about what to plant in June
Is it ok to plant in June?
Ideally, you'll finish all early-season planting of trees, shrubs, and perennials by mid-June. Transplanting and dividing can continue, but plants may need to be shaded to reduce transplant shock.
Can you plant bulbs in June?
Summer-blooming bulbs such as Dahlias, Gladiolus, and Canna Lilies thrive in hot climates with full sun. This makes summer the perfect time for planting. Make sure you have enough time before your first frost for them to grow and bloom.
Can you plant perennials in June?
You can plant perennials in June. It's best to get them in the ground by mid-June to avoid the worst of the summer heat. If the temperatures soar, you may need to give them some shade for a few weeks. And keep them well watered to help minimize transplant shock.
Is it too late to plant a garden in June?
Can you plant potatoes in June?
Typically, potatoes are planted in early to late spring. But you can plant potatoes in June for a second harvest. Look for fast-growing varieties to be sure you'll get potatoes by fall. Some can be planted as late as July 1st if you live in a mild climate.
Is it too late to plant cucumbers in June?
June is the perfect time to plant cucumbers in many locations. Cucumbers germinate best in warm soil. (60-95° F).
Is it too late to plant green beans in June?
June is a great time to plant green beans. Choose a variety with a short maturity time.
Is June too late to plant tomatoes?
It's not too late to plant tomatoes in June, as long as you plant transplants. Choose varieties that'll mature before your first frost date. Check the days to maturity when you select tomatoes to transplant in June.
Get your June planting guide and checklist
You'll always know what to do when!
Join my weekly-ish newsletter, and as a bonus, you'll get the printable checklist! Click here to download and subscribe.
Here's a sneak peek of your checklist: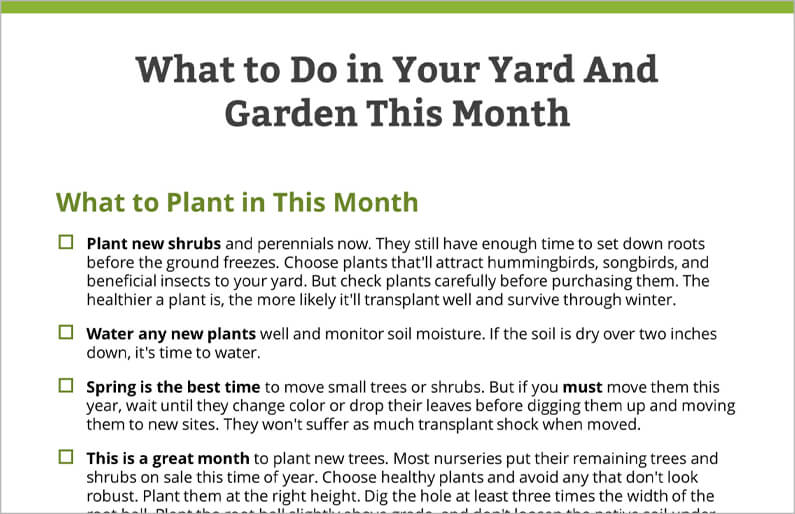 Download the June gardening checklist now. You'll be sure to get the right things done in your garden every June!
Get even more monthly gardening tips:
What have you planted in your garden this June?
Let me know in a comment below!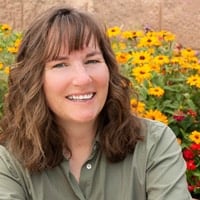 Hi, I'm Cheryl Spencer, a Certified Gardener.
Born with a plant addiction that has no known cure, I became a Certified Gardener to help ease the symptoms. Now I write articles and create gardening products that help you save time and money in your garden. I believe you can grow your dream garden and still have time to enjoy it. The good news? Anyone can do it. Start here »