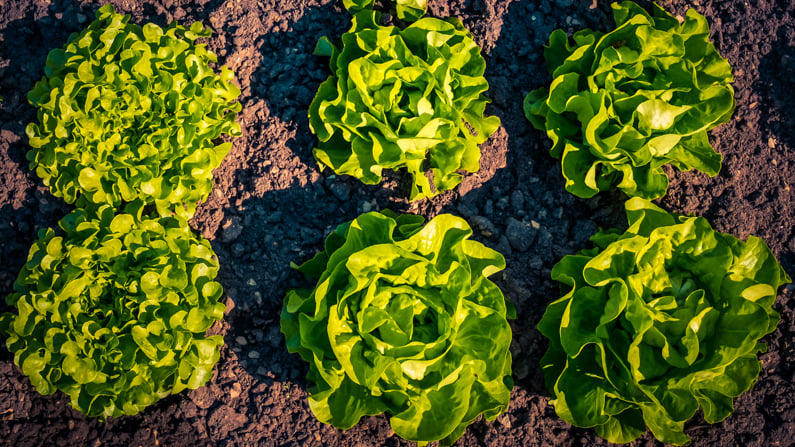 If you're new to vegetable gardening, have a limited amount of space, or are tired of sweating in the hot summer sun as you swat mosquitos and pull weeds, square foot gardening is for you.
Square foot gardening is a high-yield intensive gardening method that helps you get a lot of produce out of a small area.
But one of the biggest concerns for gardeners new to square foot gardening is proper plant spacing.